Veterinarians: Would you like collateral material for your office?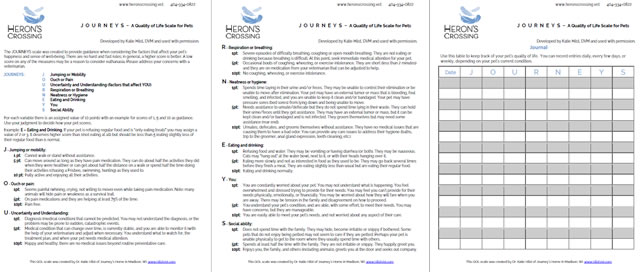 Grief Support Group Referral Cards
Heron's Crossing Business Cards
We are delighted to support the families who rely on you to care for their beloved pets.
The assessments and cards are available to Atlanta veterinarians at no charge.  Just fill out the form below and we'll drop them off!